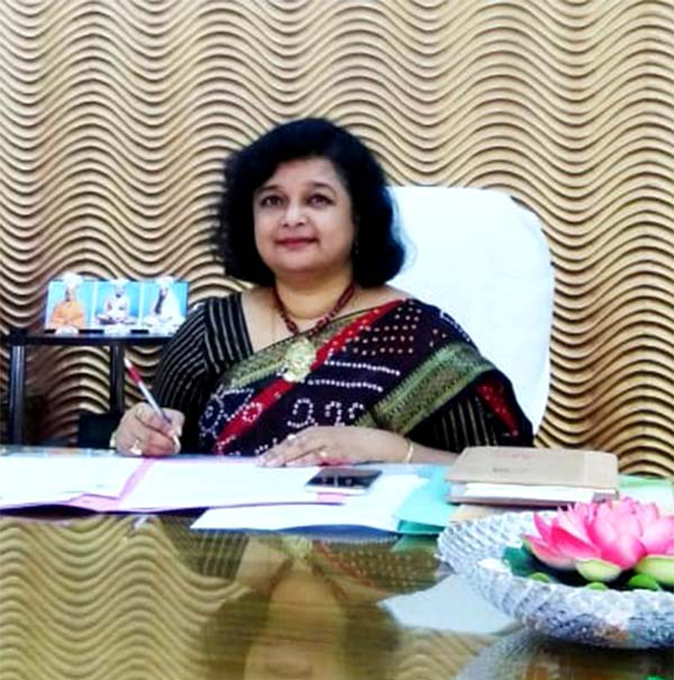 Professor (Dr) Soma Bandyopadhyay
Vice-Chancellor's Desk

The Diamond Harbour Women's University has launched its first academic session in July 2014 with the introduction of 2-yrs, 4-semester PG courses in six subjects; Bengali, English, History, Political Science, Education and Women's Studies. From the next academic session we hope to introduce a few more disciplines including science subjects in the course curriculum.

The mission of this University is to contribute to economic, social, intellectual and cultural development of the country through the development and upliftment of the girl student. Teaching and training programs will be carefully tuned to enable students to overcome their weakness, to expand their knowledge, improve their skills, develop necessary perspective and enable them to perform to their fullest potential so as to cope with the present and future needs of the world. It is the vision of this University to encourage young women to aspire towards their own fulfillment and empowerment. Let each one of us associated with this University do our best with honesty & sincerity for the fulfillment of this vision.